Trends That Are Shaping Our Current Auto Industry's Approach to the New Normal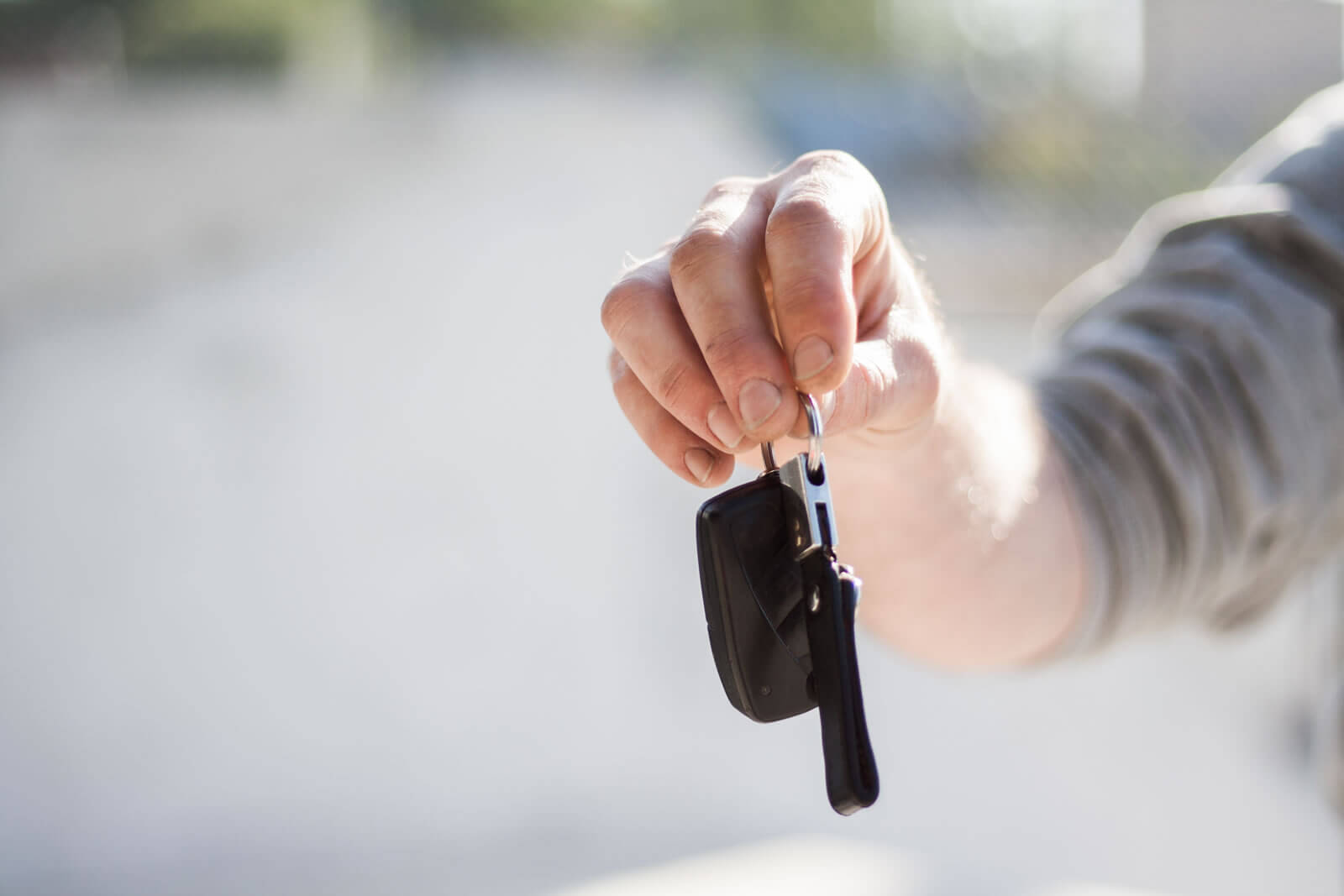 A man holding a key chain with car keys
The automotive industry had already been impacted by the unprecedented disruption before COVID-19. Over the past few years, auto brands have shared breakthroughs in mobility, electric vehicles and driverless cars. For this reason, one should expect that the industry was equipped to adapt during these challenging times.
However, here's what is different right now: the Coronavirus has accelerated trends throughout the automotive industry, which were already underway but were not being widely adopted. These trends are more likely to become the new normal as soon as operations are back to normal.
Auto brands that are planning to reposition themselves for full-recovery will be required to adapt alongside shorter planning horizons and faster industry cycles. In addition, they will also have to prioritize their initiatives based on wherever the industry is headed, such as further digitizing their customer's purchase process or operationalizing home delivery.
In order to help auto brands and marketers prepare for the new normal, we have compiled some key trends they will have to keep in mind:
People Are Increasingly Finding Comfort in Vehicle Ownership
Amid the nearly complete halt of most everyday modes of transportation, from ride sharing to flying, the industry started to see a rise in the consumer's desire to own their own personal form of transportation. Cars are now being perceived as part of their personal space, just like their homes.
A study conducted by Ipsos proved that Chinese consumers' preference of public transportation over vehicle ownership had shifted significantly. Also, the usage of private or personal vehicles had doubled since the wake of the pandemic.
With U.S. commuters also relying less on public forms of transportation, at least 93% of all automotive consumers said they would prefer using personal modes of transportation more.
However, They Expect to Find Good Deals
More car buyers than ever before are asking, "If now is the best time for vehicle purchase, how can we score the best deal?" Similar search interests from Google Trends proved that the phrase, 'is it a good time to buy a car', was searched 9 times more between the first two months of 2020 and similarly, between March and April. This also goes to show that savvy automotive consumers, now more than ever, were comparing prices and models via digital means.
Historically, price has always been a very influential factor for automotive consumers, therefore, it shouldn't come as a surprise that the current deals being offered by auto brands have heightened our interest. To prove this, the search volumes for 'best truck deals' and 'best car deals', between March the 22nd and March the 28th, had grown by 70% on a global scale!
People Want the Dealership Experience Closer to Home
As consumer research is increasingly moving online, U.S. consumers' search interest for the keywords, 'dealership near me', has experienced an increase by 20% in March 2020, as compared to February 2020. As it occurs, these consumers still want the whole dealership experience, but want it as close to home as possible. With that being said, auto shoppers had ranked all of these activities in order of preference as great alternatives to visiting the lot:
Virtual test drives
Review/testimonial videos
Digital showrooms
Online configurators
At-home test drives
Video-conferencing
Before COVID-19 struck, auto shoppers were already turning to digital test drives via YouTube or other similar technologies. The importance of this trend is a lot greater now given the shelter-in-place policies all over the world.
Brands that want to reel in potential buyers for specific models are considering using video content for digital walk arounds, interior overviews, review videos and VR test drives.
They Want Online Car Purchases and At-Home Delivery
Automakers seem to have quickly shifted from their traditional offline-only transactions to digitizing all the steps in the consumer's purchase journey. That being said, at least 92% of all auto purchases are already researching online and using the online buying journey.
Furthermore, while auto dealers before the Coronavirus were offering vehicle deliveries, very few had the online resources available to schedule and execute complete vehicle sale and delivery. Additionally, while most of the consumers prefer a contactless transaction, auto makers have also reserved at-home test drives and in-person deliveries as the number one alternative to visiting the lot.
Since this entire post was dedicated to how social restrictions and the pandemic are changing consumer behavior, the auto makers who are meeting these new demands are making the biggest impact. As the numbers go, at least 18% of all auto shoppers were found to be motivated to buy a vehicle sooner if they were allowed to do so without visiting a dealership.
Let Us Help You Get the Car You Deserve
While you ponder these trends that are shaping our auto industry, how about we offer you a chance to borrow the cost of your future car despite your bad credit history?
If you partner with CarLoan.com, you will find that getting a car loan for bad credit, no credit or good credit has never been easier. All credit scores are welcome for our services and we can help you get an auto car loan in just 60 seconds!
What are you waiting for? Visit CarLoan.com today to research current car loan rates, touchless car loans, online car loans and so much more to get the best vehicle purchases during this new normal.